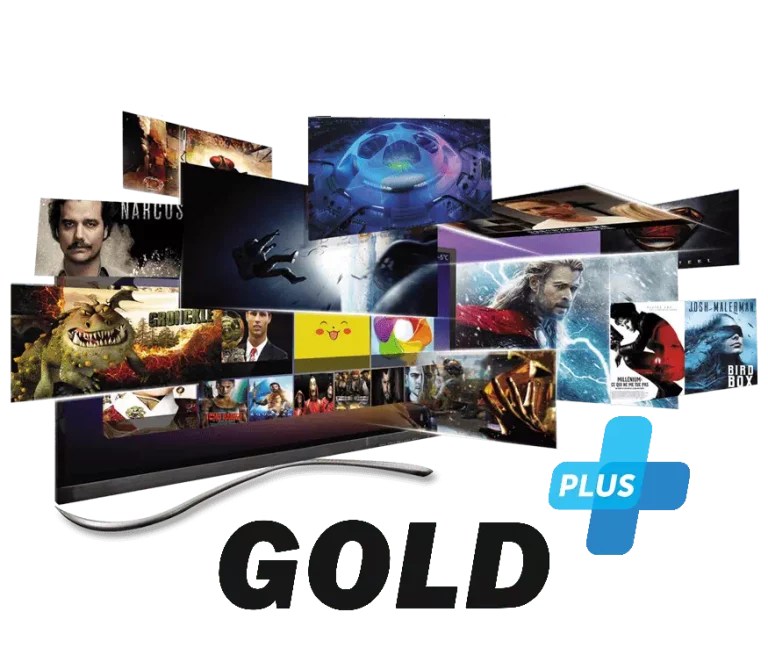 Best IPTV Subscription World
All your favorite channels, sports, movies, series and more all in one click. Join the TOP 1!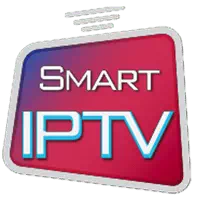 Smart TV
Compatible with all Smart TV including samsung and LG and other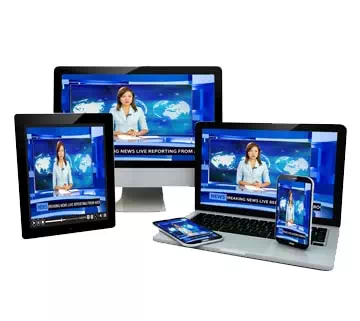 PC & Mac OS
You can view our IPTV subscription from anywhere, even from your laptop.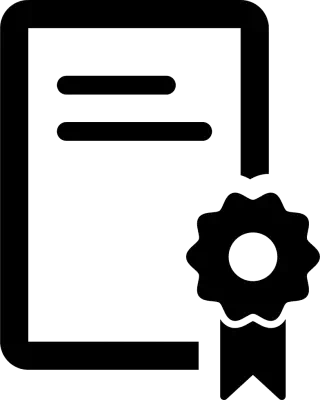 16,000 channels
16,000 channels & 86K VOD's (Movies + tv show) absolutely worldwide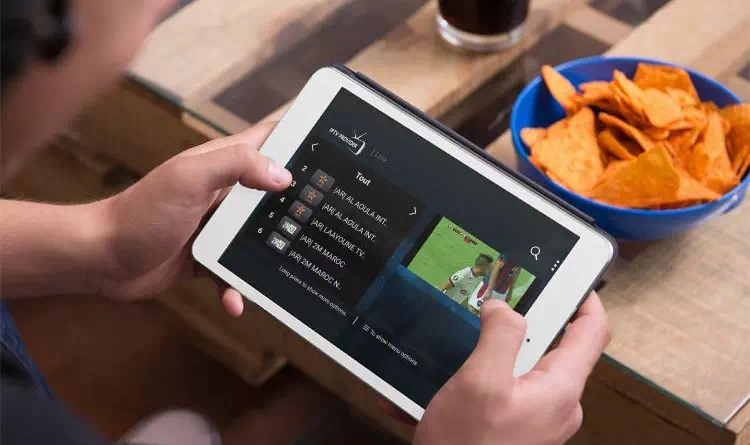 Smartphone
We have many Android apps that allow you to use our service (Android & iOS).

Live support 24/7
We offer in-depth tutorials and client support to make installation, quick and simple.

High Quality
We offer best in class quality. We have SD/HD/FHD/2K/4K.
Before purchasing for the service, you can get a 24 hours full access free test line first and check quality and the list.
At only 39 $ you benefit from 12 months IPTV Gold with technical support available at any time
Instant Activation!

Free update (TVs and VODs)

4K-FHD-HD-Channels

Fast & Stable

Free Trial Account

24/7 Online support

7 Day Money Back Guarantee
Instant Activation!

Free update (TVs and VODs)

4K-FHD-HD-Channels

Fast & Stable

Free Trial Account

24/7 Online support

7 Day Money Back Guarantee
Instant Activation!

Free update (TVs and VODs)

4K-FHD-HD-Channels

Fast & Stable

Free Trial Account

24/7 Online support

7 Day Money Back Guarantee
Instant Activation!

Free update (TVs and VODs)

4K-FHD-HD-Channels

Fast & Stable

Free Trial Account

24/7 Online support

7 Day Money Back Guarantee
Updating and additions of Films and Series every week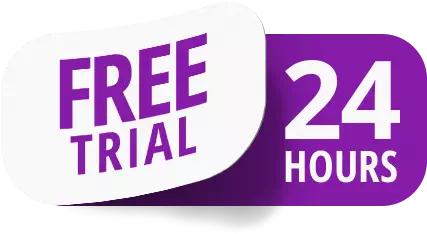 Form To request a 12H test